OPP Litho Glitter Packaging
OPP (Orientated Polypropylene) Laminating Films are ideal for use with Traditional Litho and Inkjet prints. Standard OPP Films are used to apply a single sided laminated coat to a printed material such as business cards and greeting cards. Ideal for high volume runs due to their low cost and availability of large volume rolls upto 3,000 metres.
Standard OPP Film - High quality OPP single sided laminating film suitable for litho/offset print and most digitally printed media. Also available in larger widths - please ask for prices.
Sold and Priced Per Roll.
Special effect printable silver and gold glitter OPP below as well as soft touch luxury velvet black.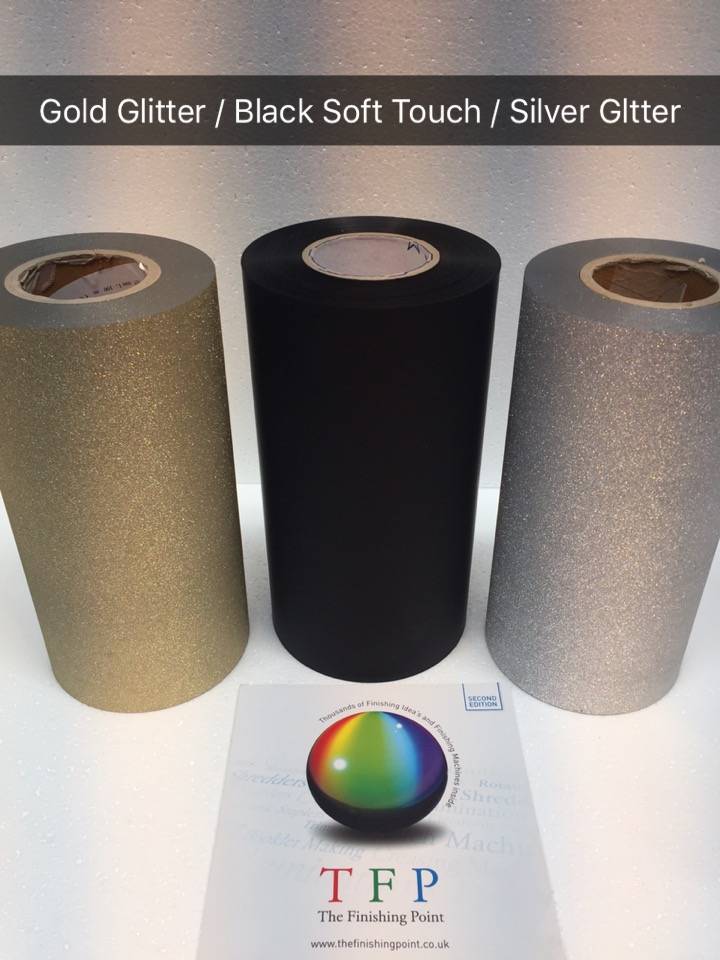 < Back